Our House Brand - Design & Production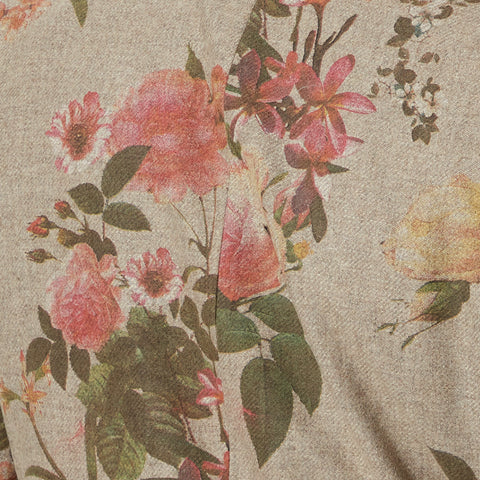 TT DESIGN
Twisted Tailor was started as a rejection of the stuffy tailoring norms, with the idea that suits should be fun and accessible for everyone. Our talented close-knit design team look to both men's and womenswear high fashion for tailoring inspiration, but also streetwear and subcultures through history (especially punk). Even our most commercial plain suits are full of details ~ pops of clashing lime green stitching, pink contrasts and skull jacquard linings ~ to elevate them from the rest of our competitors and help you stand out from the crowd. We wanted to offer the younger customer a brand that fit with their core values and aesthetics in a sea of grey flannel.
As a brand, we try to avoid following 'trends' because of their fickle, short-lived nature. There is enough throwaway product out there already, we want our suits to last both in the quality of make and longevity of the design. Our founders & senior management have a real wealth of tailoring knowledge to draw from, but also trust our designers to combine that with fresh new designs and influences to keep things constantly evolving.
Like cooking, to create the best product you need the best ingredients. For Twisted Tailor, that means quality fabric both in design and quality, and then it is down to our factories to produce the garments to the high levels that we require. Great design means that no matter how eccentric it is, if it has been designed well, it should stand the test of time and keep heads turning season after season.
TT PRODUCTION
We seek out factories that provide high quality but also fair costs so we can offer our customers the highest quality at the best price. We have always used European fabric mills & factories to maintain near-shore
production and reduce our environmental impact.
Our teams make factory visits throughout the year for quality assurance and to guarantee the skilled labour that goes into production. We always go and see any prospective factories to check the quality of the working conditions and the quality of the product produced.
Twisted Tailor work differently to the industry standard in that,
throughout our fabric sourcing process, we do a lot of developments directly with our mills, rather than buying 'directly from the hanger.' This ensures we
have fresh and exciting designs unique to us and you, our customer.