Always twisting how you wear tailoring.
Always dropping some new head-turning styles whilst also going back to basics and upgrading your new wardrobe essentials, with tonal 2 pieces, standout shirts, tweed tailoring topped with essential accessories our collections always to amp up your look.
There are two sides to Twisted Tailor
A-side:
This part of the collection is for your events – weddings, Christmas parties, birthday bashes, big nights out and after the party at the afterparty. Eveningwear serves up sequin suits fit for the star of the show, a range of single & double-breasted velvets (look out for the Hugh Heffner style smoking jacket) and steps up the shirt game with new fabrics and features from velvet to lace, collar bars & chains.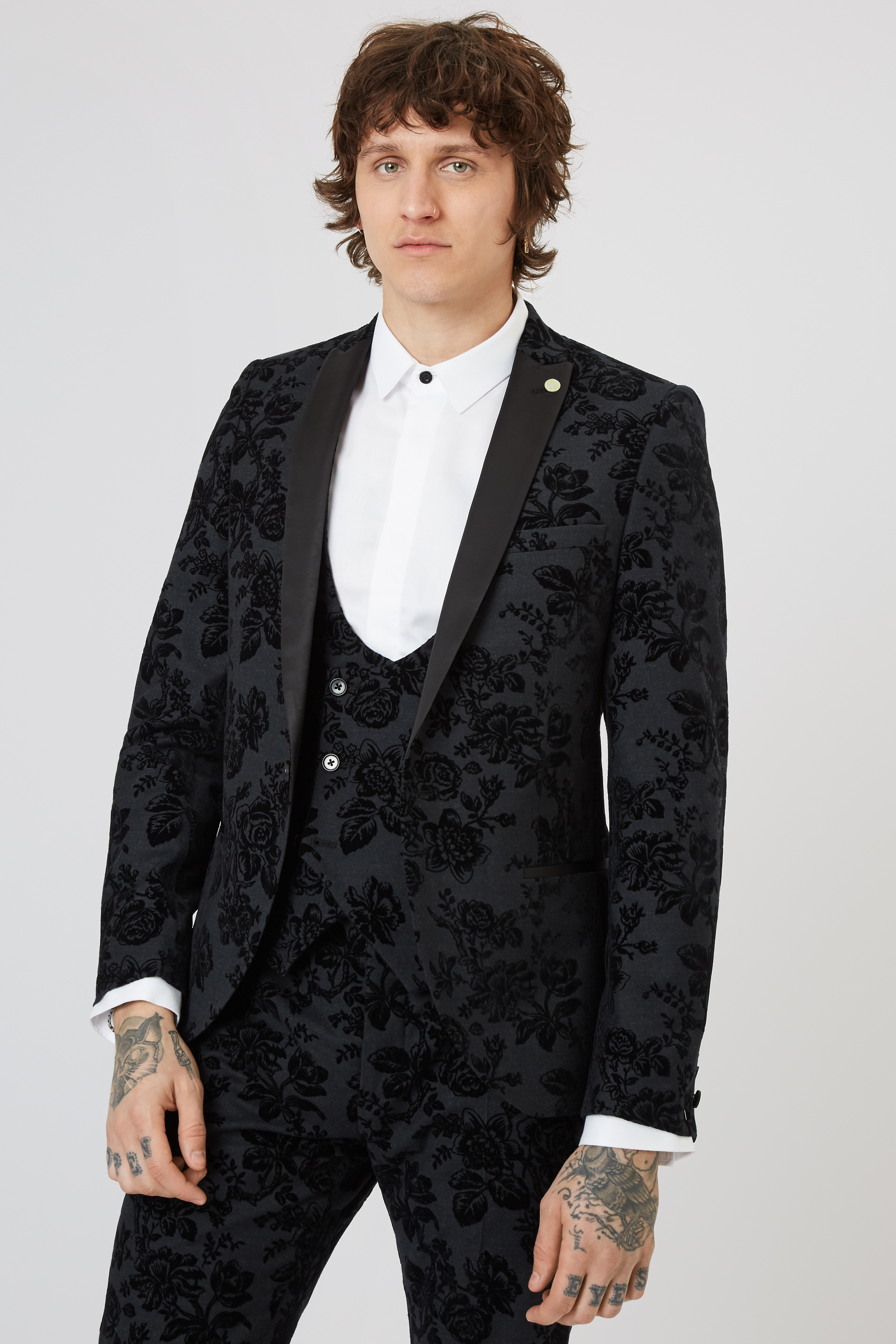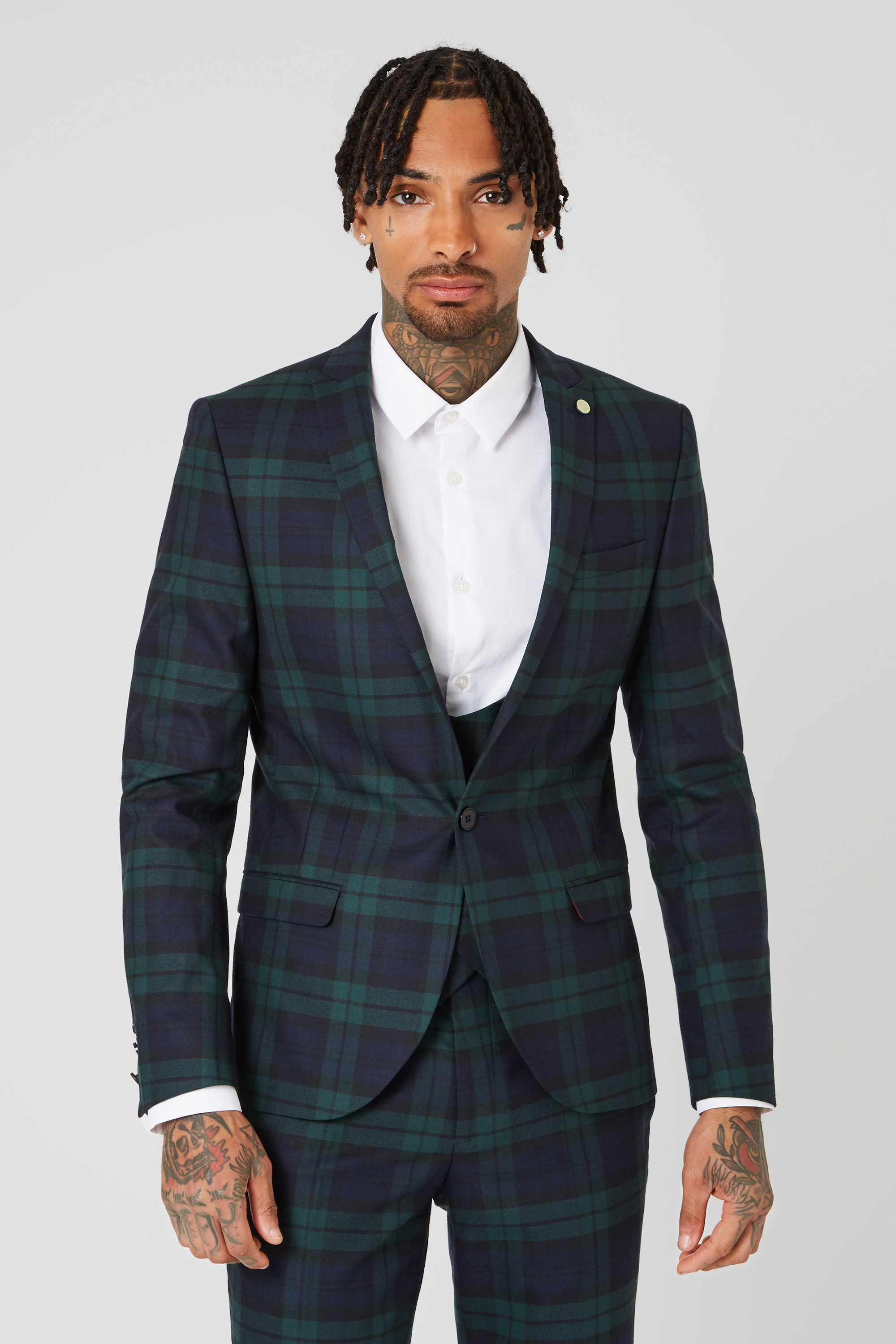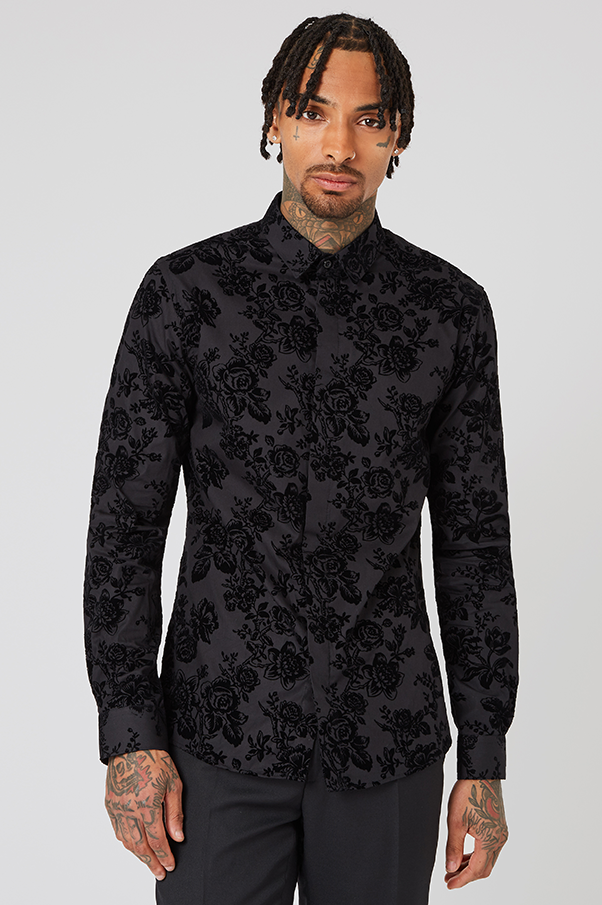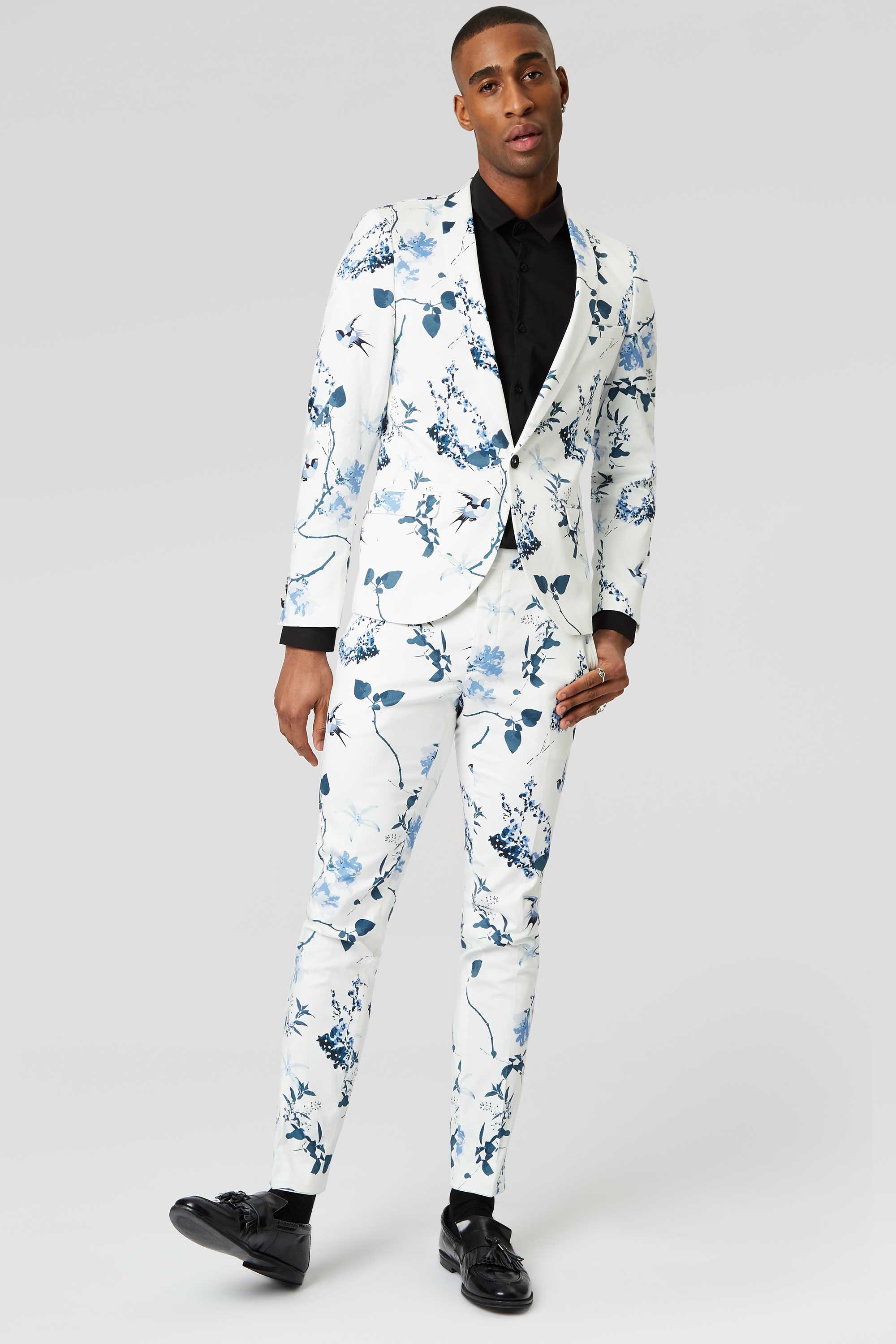 B-side:
Your everyday tailoring, still more than suitable for events but easily adaptable if you're about keeping it casual. The staple suits 'Ellroy & Hemmingway' always return in new tones from mustard, to race car red, to racing green – smart as a full look but one of the most adaptable pieces (for a casual look pair the jacket with jeans or trousers with a T-shirt). Twisted Tailor always go big on checks in suits, jackets and trousers check out Ginger.
Twisted Tailor challenges the general perception that formalwear has to be formal. Twisted Tailor is THE REVOLUTION OF TAILORING.