Make prom a night to remember with an outfit that will be hard to forget
With all our suits cut to a signature skinny fit you're already a front runner for best dressed but if you're looking to steal the crown you've come to the right place. Whether you're looking for a standout suit or something a little more subtle, we've got all bases covered.
The Classics:
Black and navy suits are, and will continue to be, formal-wear staples so they're a welcome addition to your wardrobe. So, if you're looking something with a classic touch the Hemmingway, available in two colours, is the perfect choice. If Black and Navy aren't your thing, try an all-white prom suit for a twist on this signature style, although they can be a little risky (we're talking styling and stains) we promise it will pay off! Add in the coordinating waistcoat and take these refined looks to the next level, throw on a stylish shirt (we've got plenty to choose from) and you're good to go.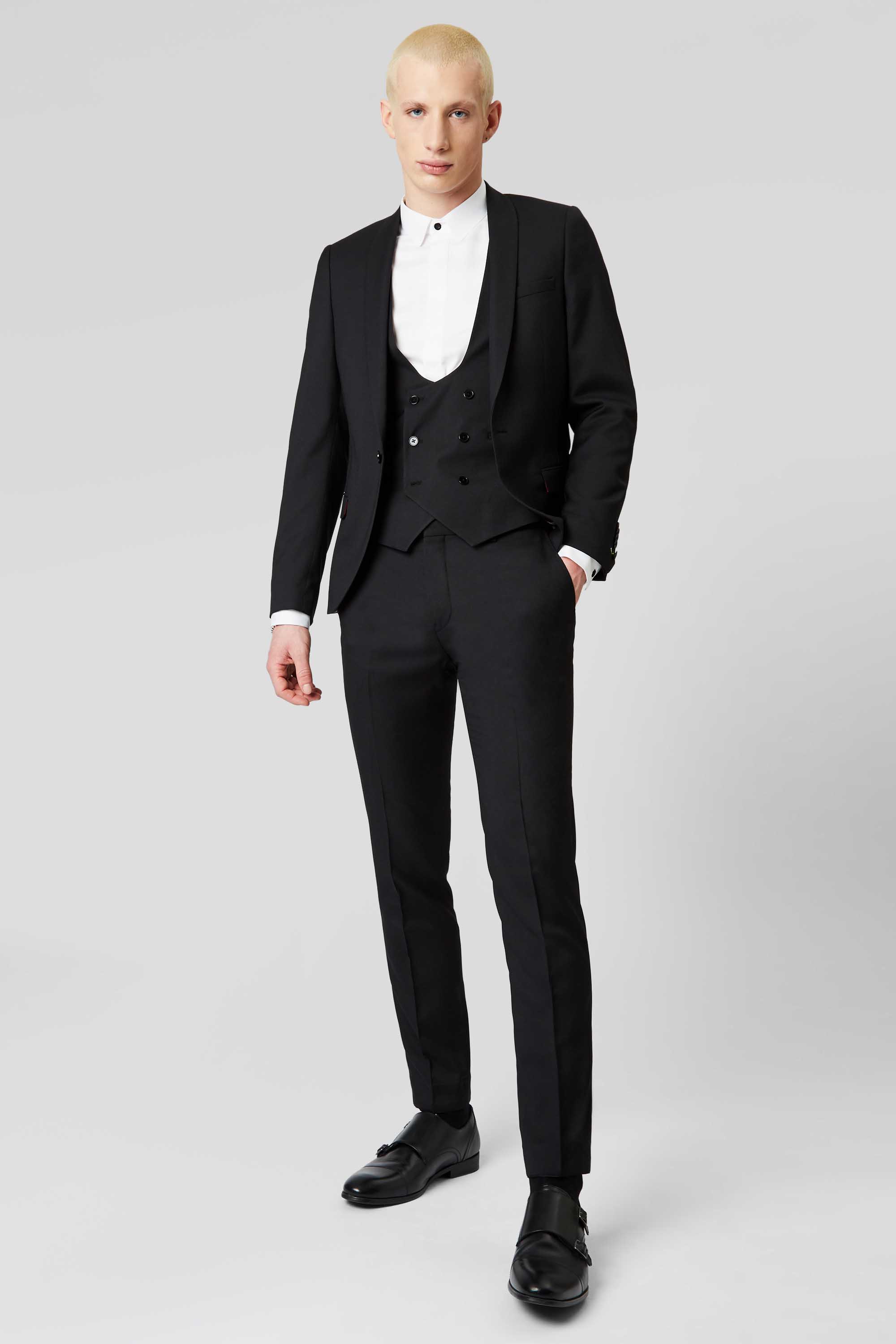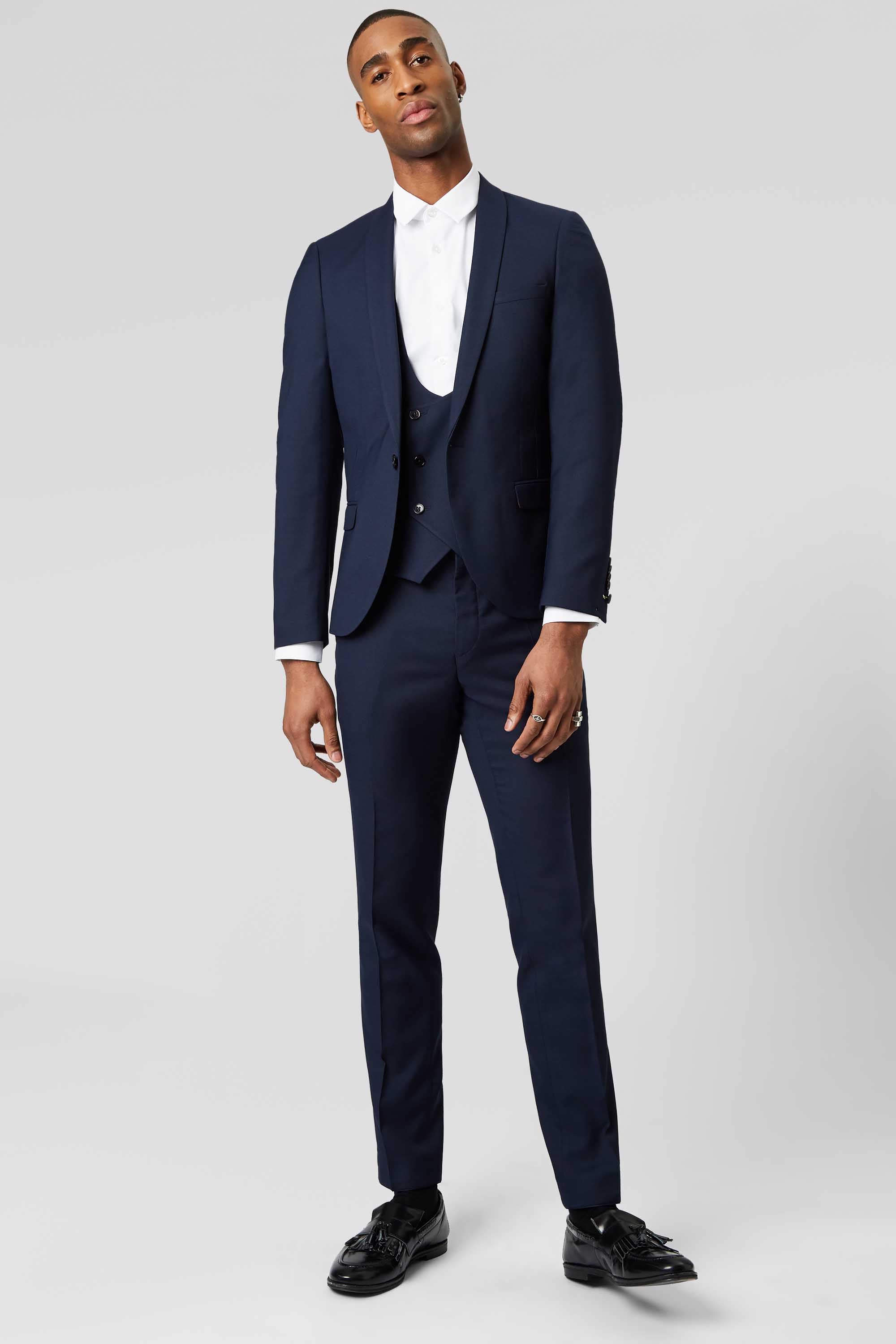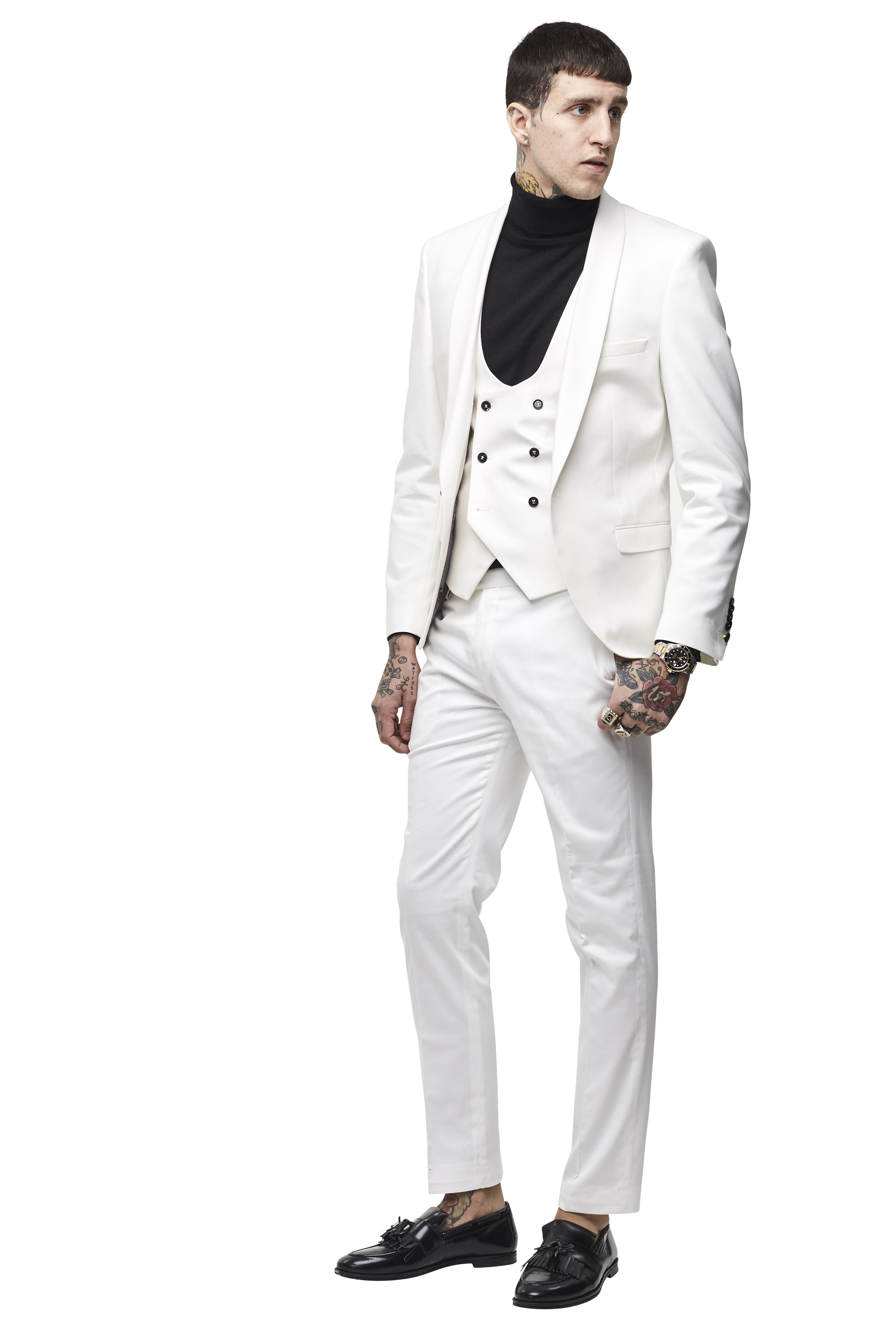 Old School:
Nothing says classic cool like a tuxedo for a black tie event. We've added our namesake twist to this piece of traditional tailoring to create some standout suits that are sure to help you leave a lasting impression.
The Fleet and Jackal are two of our signature styles which are go-to options if you need a suit that's going to stand out as much as you do. Or if you're looking for something a little more on the subtle side, the Brian suits in stone and ice blue are a top choice, they're also exclusive to twistedtailor.com so you're sure to be the only one rocking one of these to the biggest event of the school year.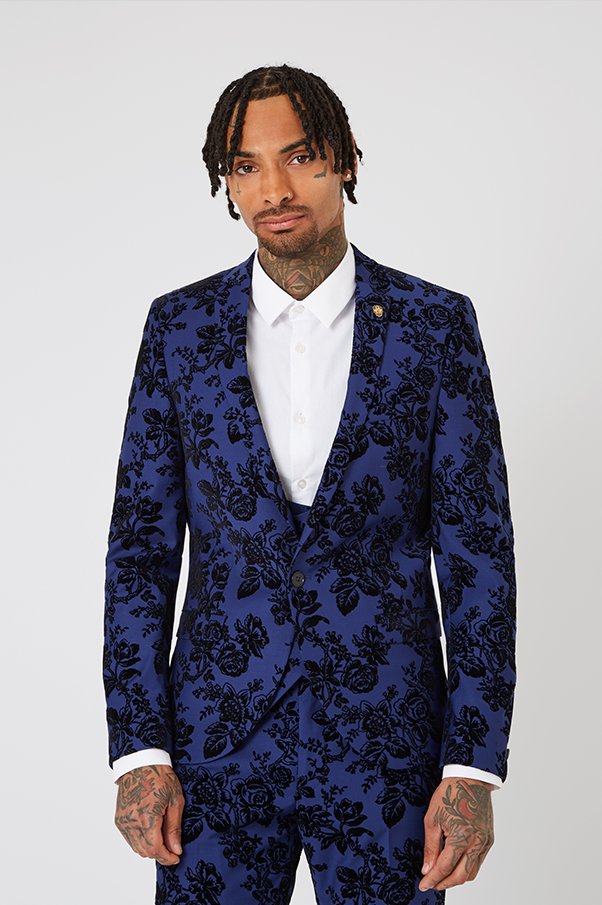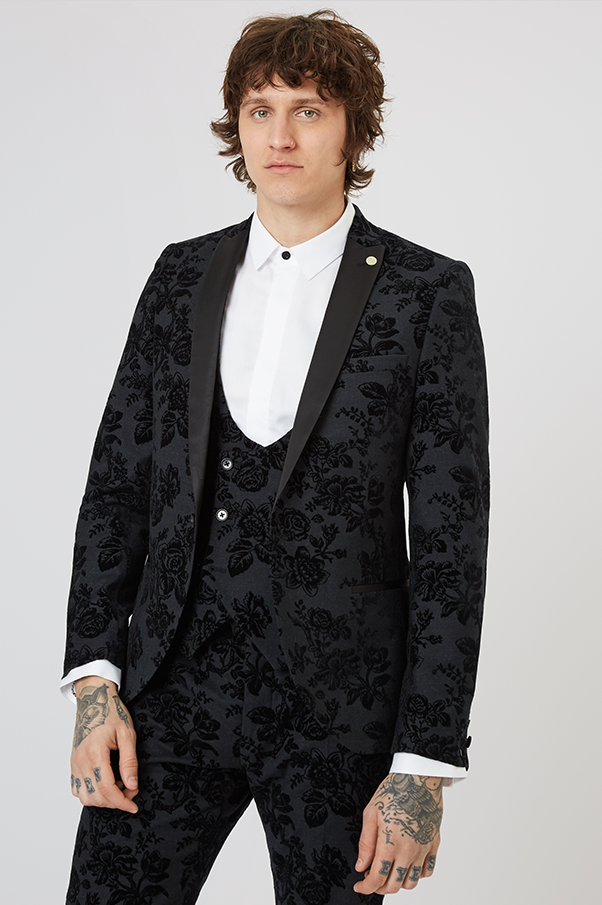 Make an Entrance:
Give them something to remember you by with a prom suit that does the talk while you walk the walk. If you're looking for a winning outfit, you're in good hands, this is what we do best.
Take your formalwear up a notch with a Twisted Tailor printed suit jacket. Pair with simple accessories and plain trousers and you've got and easy to wear look that will be sure to outshine all the other guys prom suits.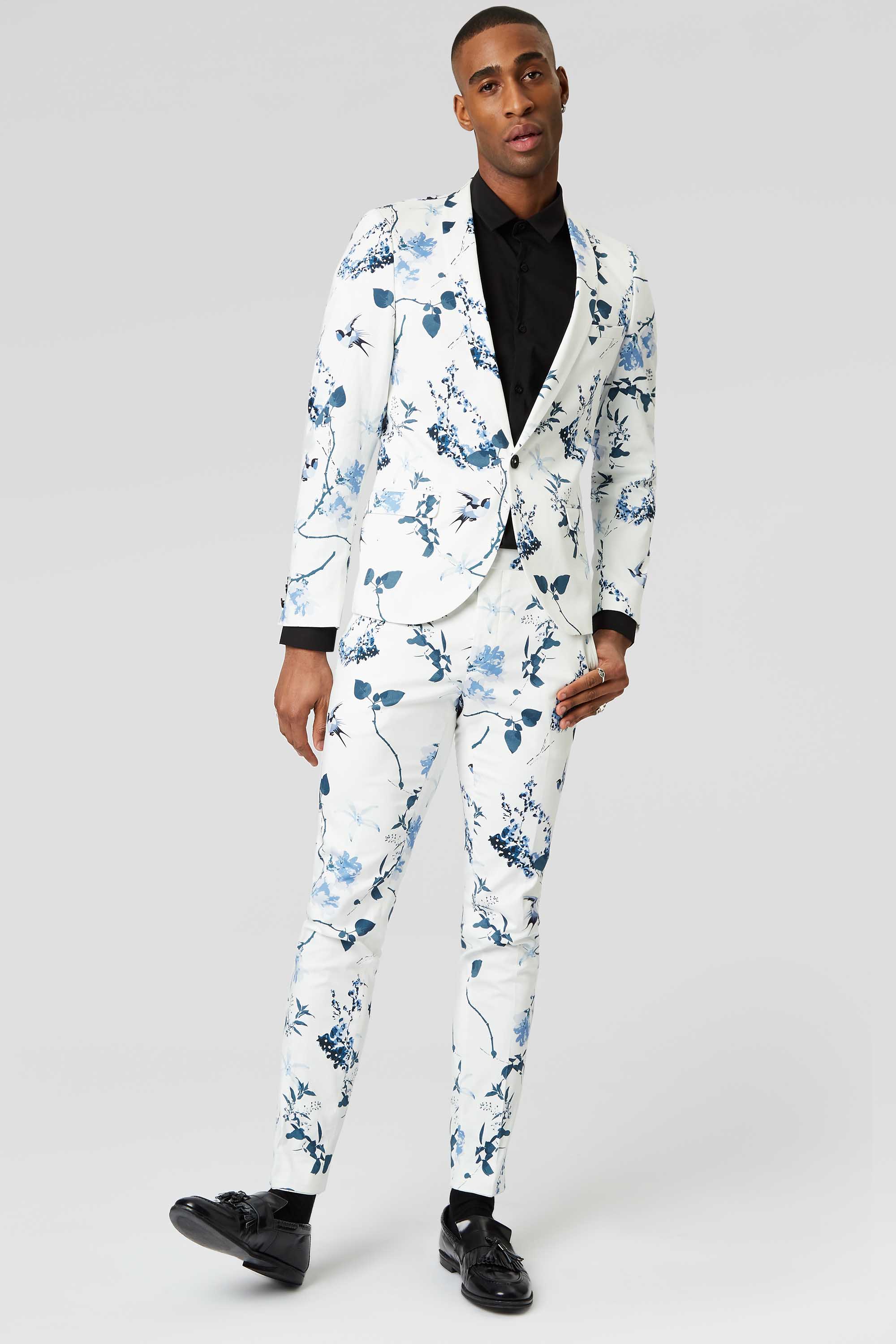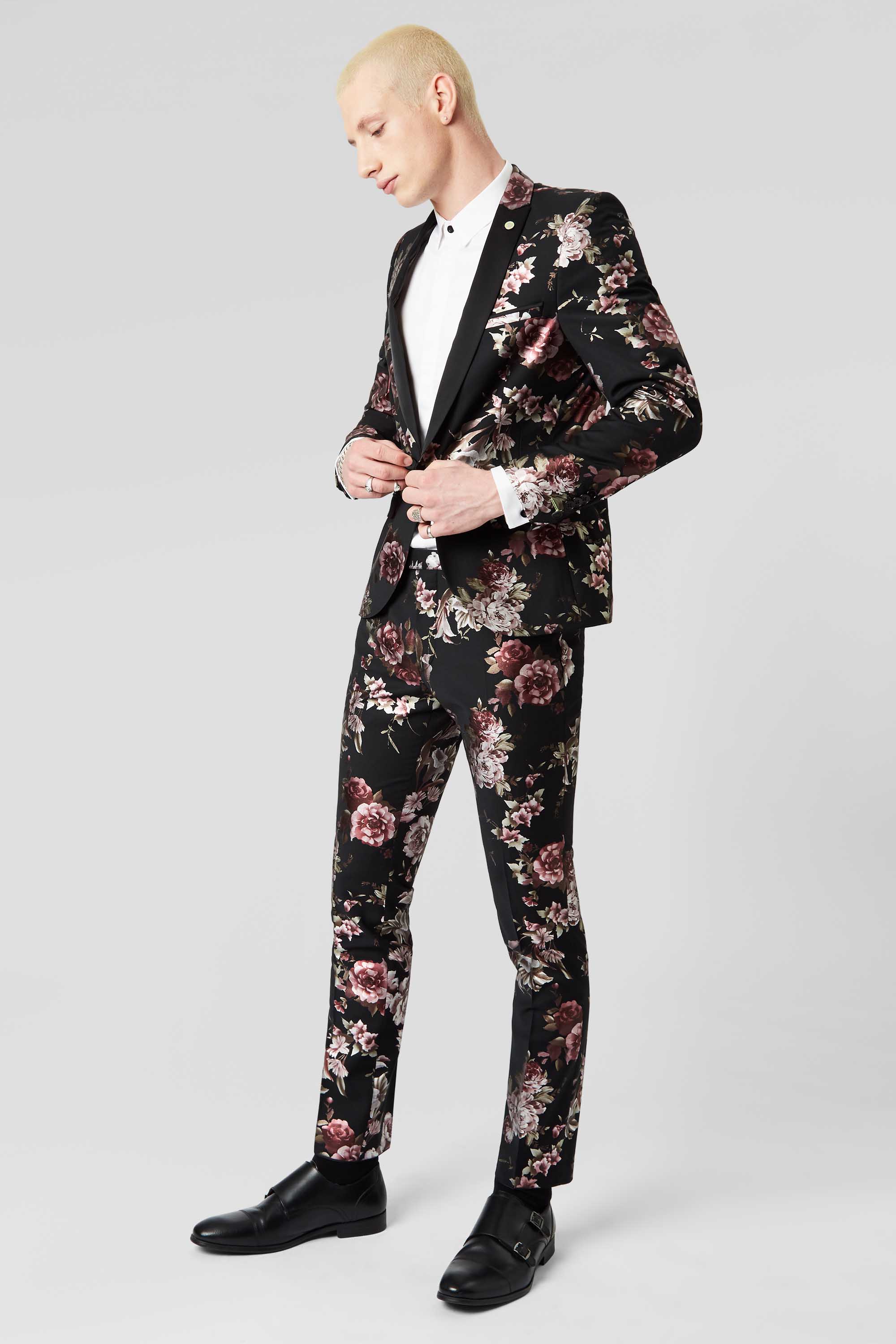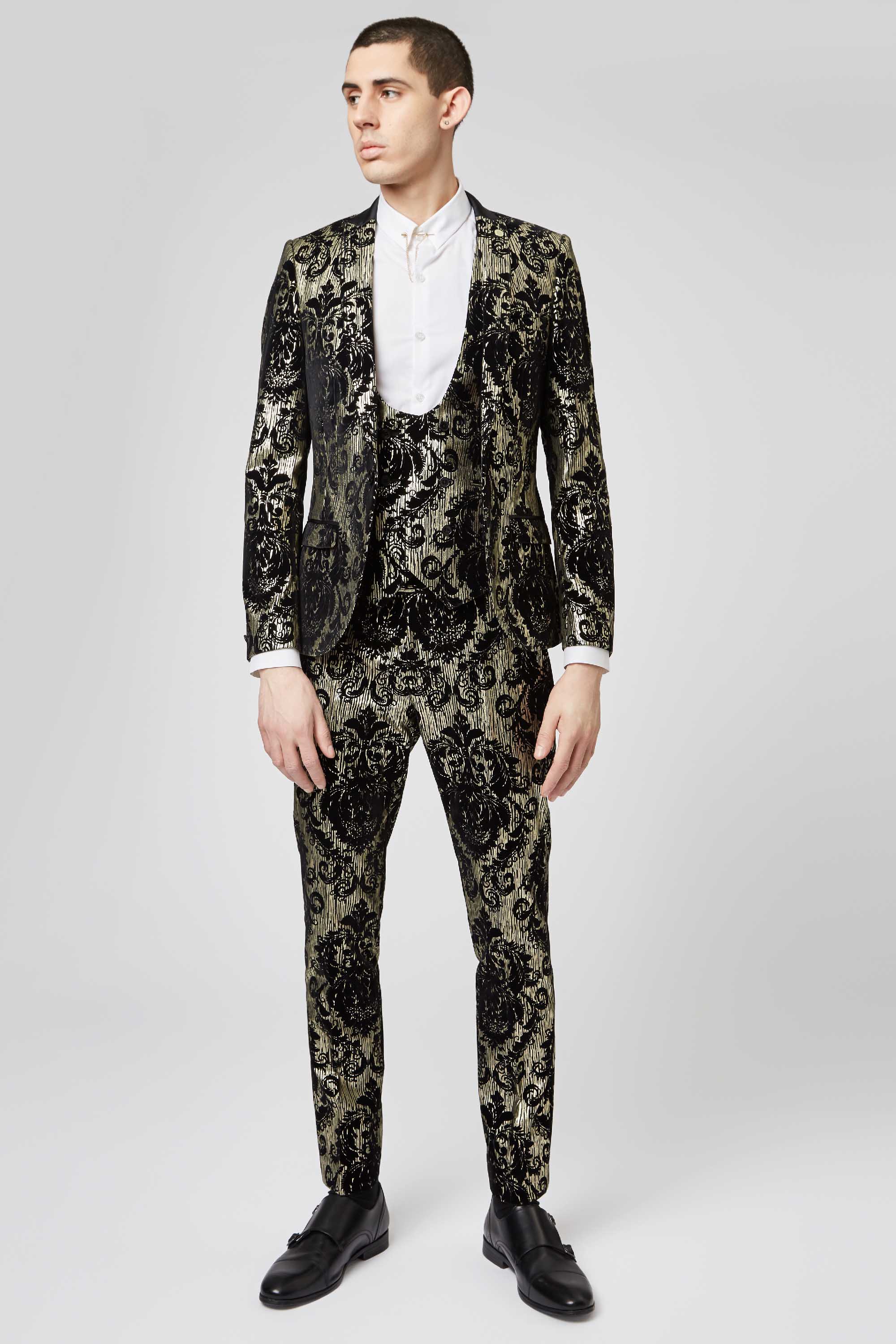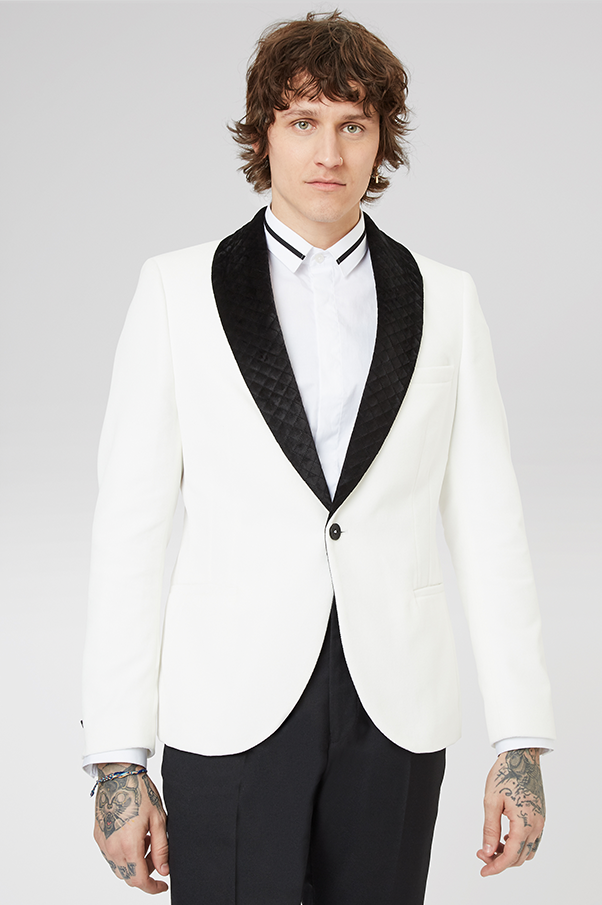 A two piece prom suit is a tailoring staple and allows you dress your suit up or down, pair with a shirt for simple sartorial style or crisp white tee if you find a formal dress code a bit stuffy (this laidback styling will also help you keep your cool when the dancefloor starts to heat up).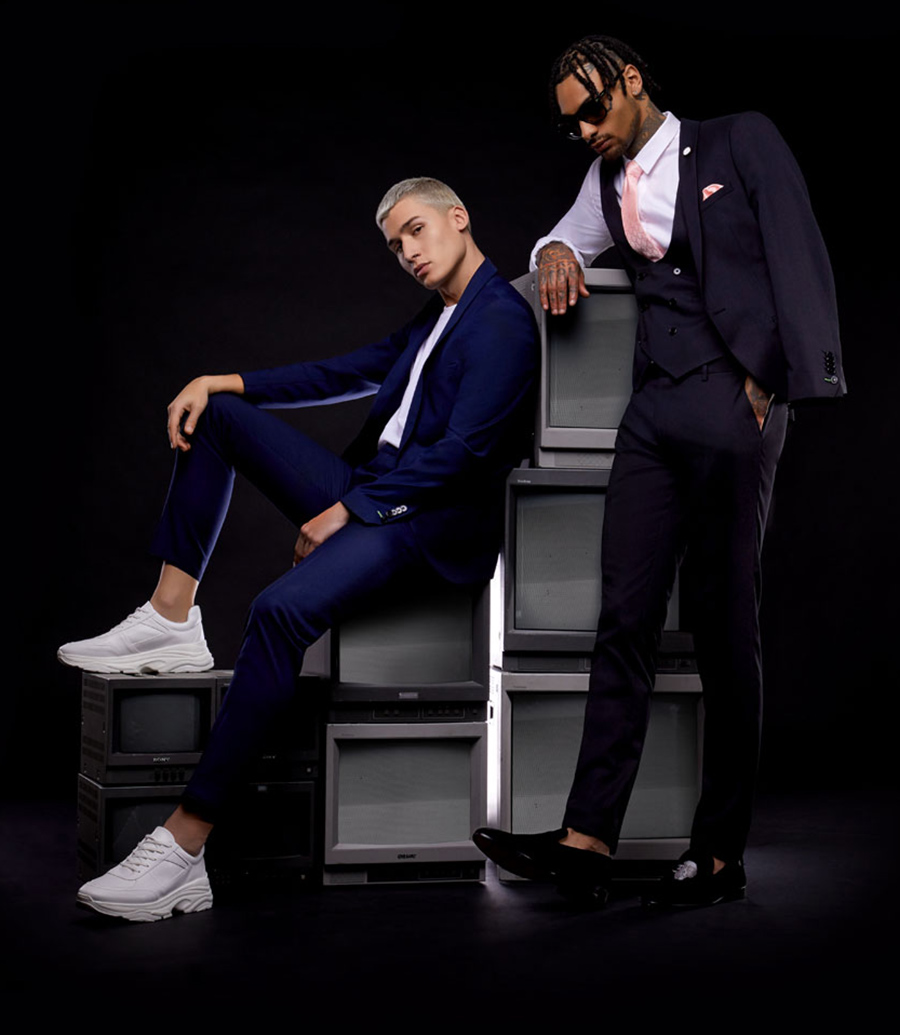 Go all out with a three piece prom suit for maximum impact, available in a range of colours and prints we've got you covered no matter what.